Great art is one that makes its audience understand the emotions behind it. For such an impression, artworks need a gallery and exhibitions that display an artist's thoughts. Have a glimpse at some exemplary pieces of art that put local Pakistani artists and their interpretations under a nice spotlight.
Hidden as a gem in a commercial shopping center on the MM Alam road, ArtSoch Contemporary brings a unique selection of art to represent a desire to color a canvas with an idea, giving it a unique interpretation. To spread the message of such creativity, our gallery has opened its doors at W Mall, MM Alam Road. Between that hassle of a busy commercial center, our colorful ArtSoch gallery looks forward to bringing a new life to a gray contrast.
Get your artsy glasses on and visit our gallery to appreciate art pieces from many artists around Pakistan who are proficient in their own style.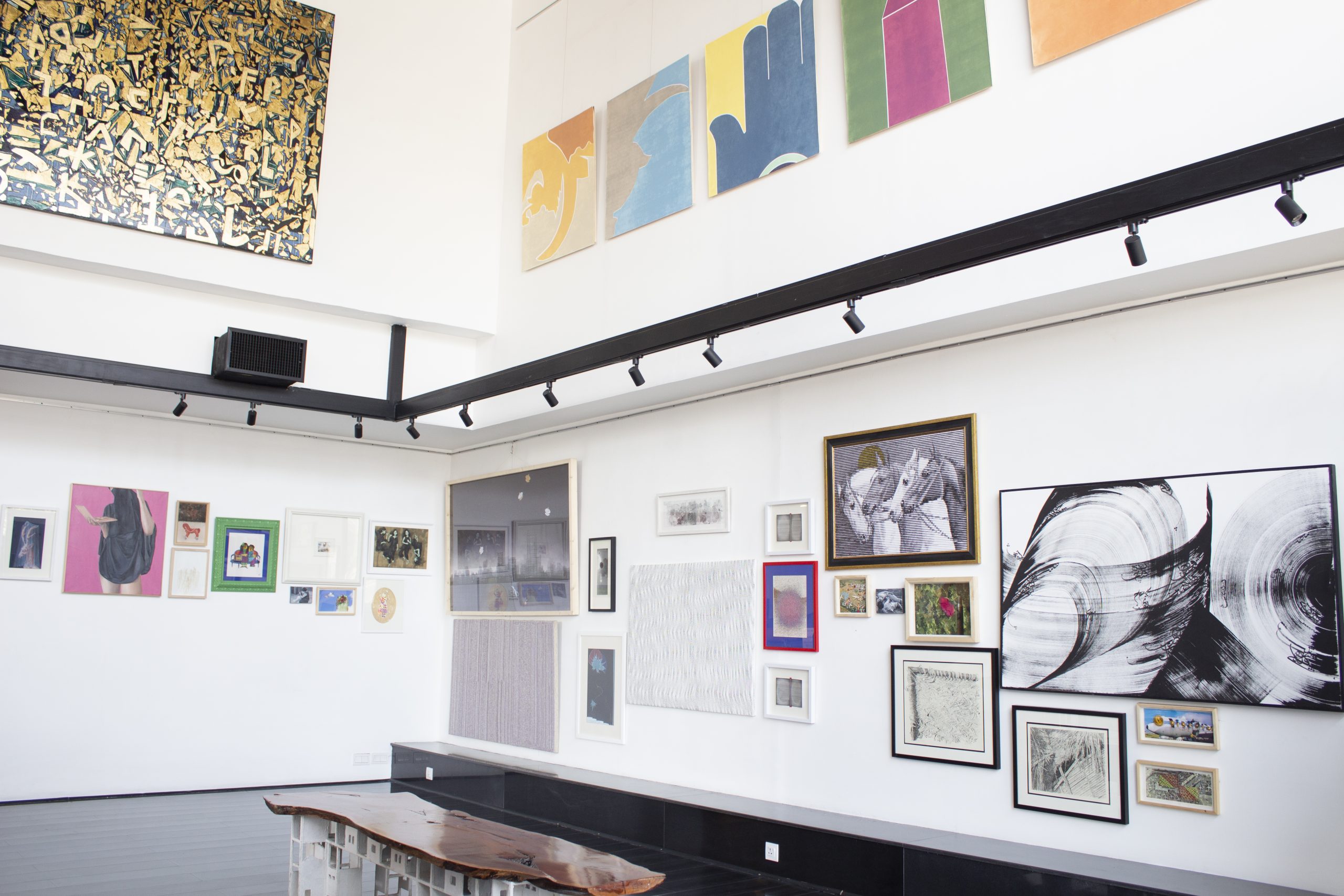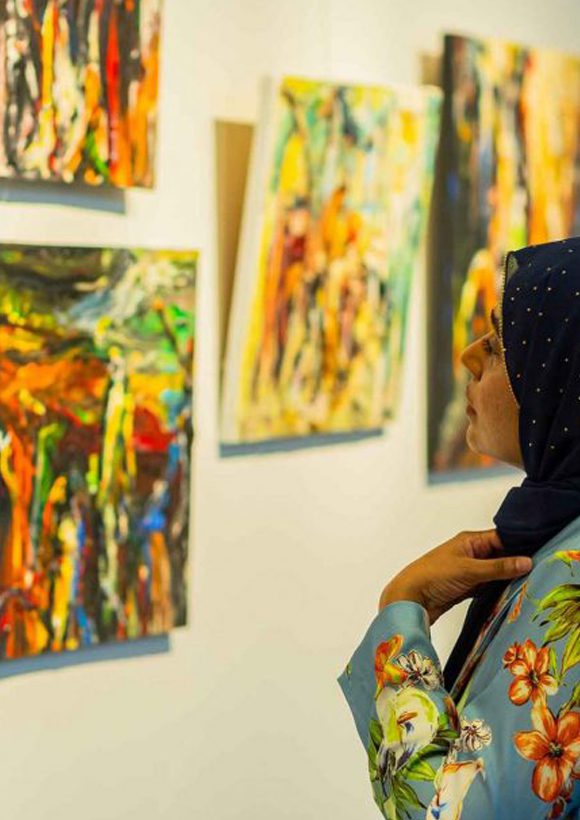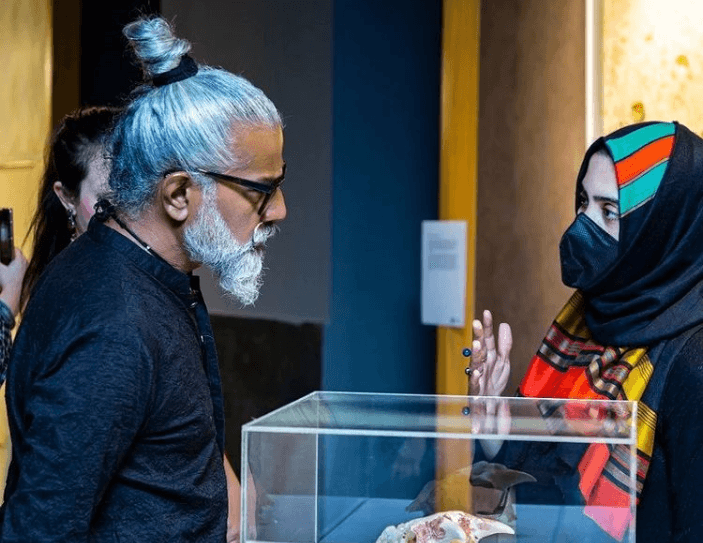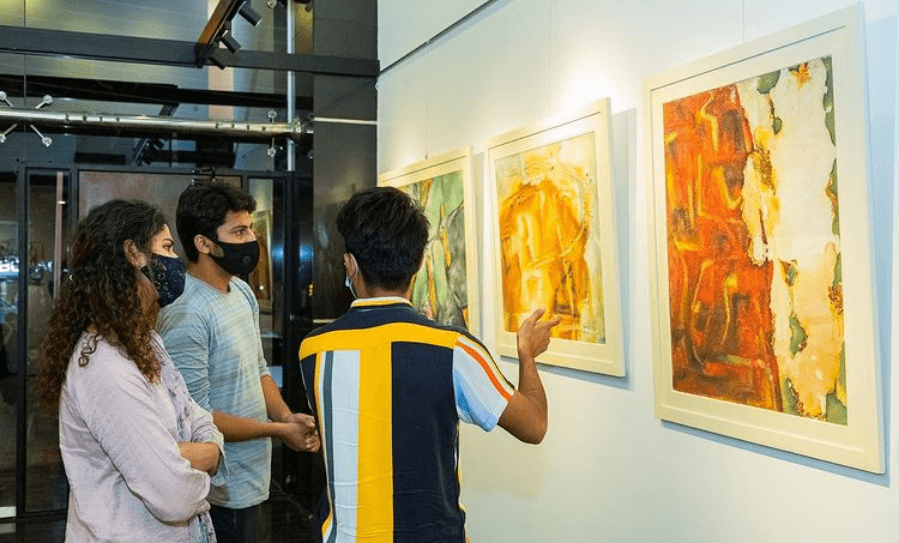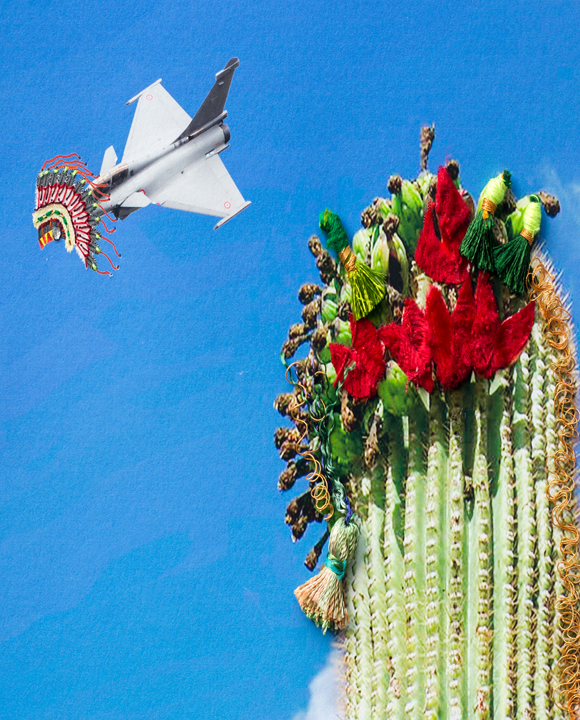 Surrounded by a calming environment around our gallery, located in an inspiring location of phase 6 in Defence Housing Authority, Lahore, finds a holistic balance of art with nature. Our DHA gallery holds an exclusive blend of contemporary artwork that shines a new light of creativity in its appreciator.
We recognize potentially great art when we see one. This gives new local artists an opportunity to gain accreditation through their artwork and a chance to display their alterations in an inspiring environment.