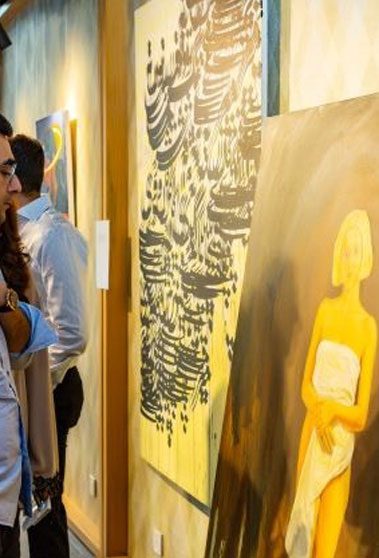 ArtSoch, in the heart of Gulberg, one of the city's busiest commercial areas, promises to support emerging artists and breathe new life into the country's art scene. While most of the walls were hung with more traditional work referencing local architecture and beautiful landscapes, one piece stood out, in large part because, for the first half of the launch, it was flipped over, facing the wall.
Art Review: Vision Weavers by Mariam Hanif Khan
ArtSoch Contemporary is Lahore's most recent addition, opening its doors on MM Alam Road, one of the busiest commercial districts in the area. Their inaugural exhibition titled "Vision Weavers", has twenty-six artists who are engaged in teaching and curation as well as creating their own artworks.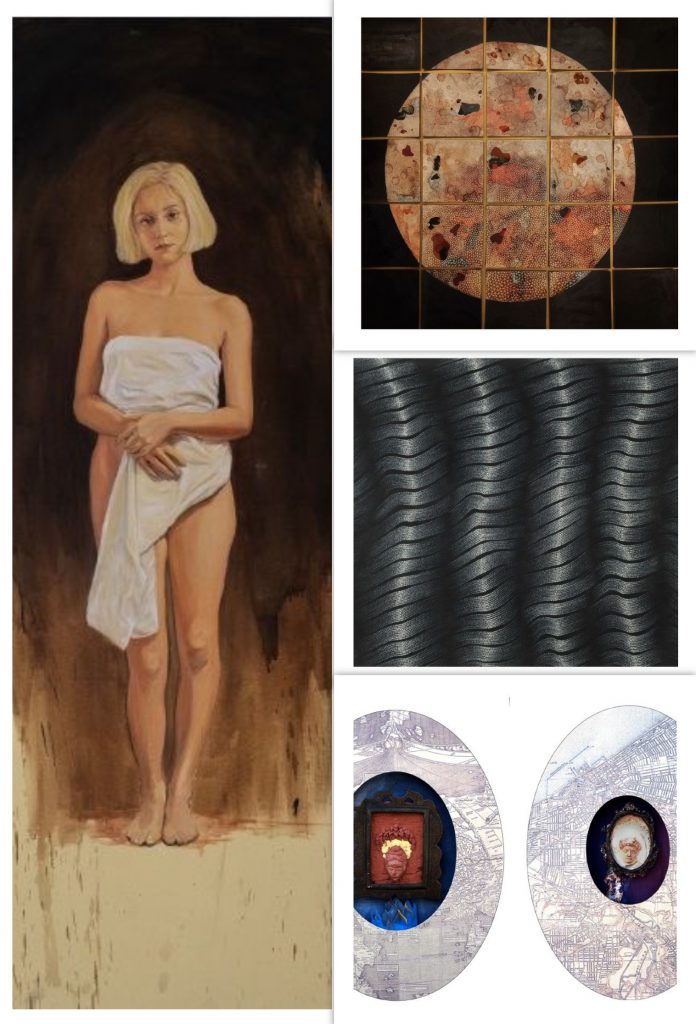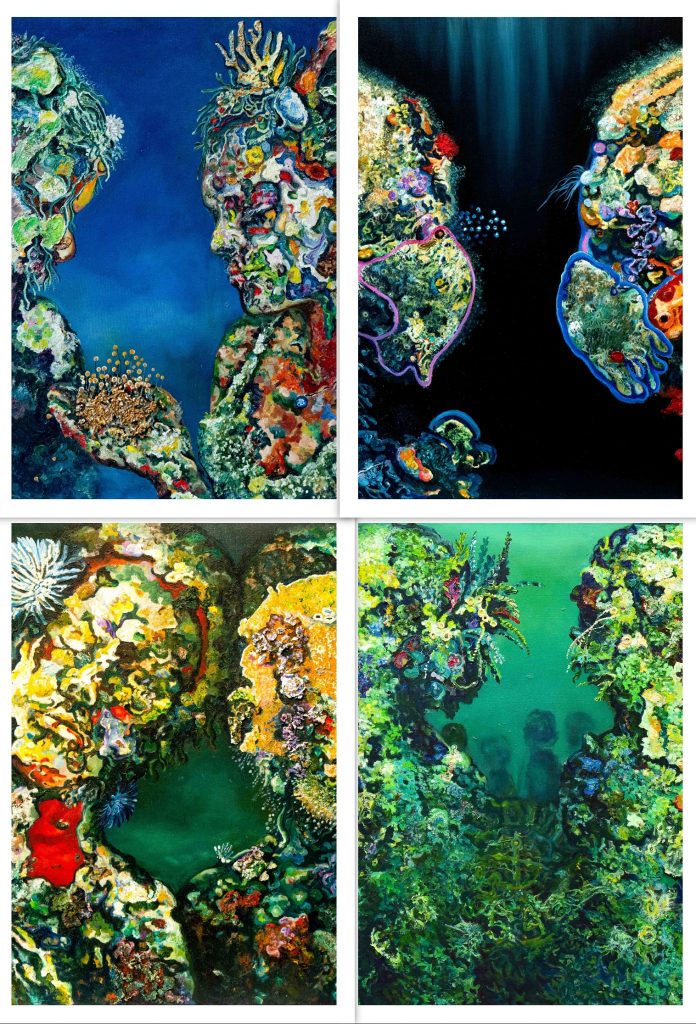 A group show titled 'Musings of a Deserted Mind' opened at Ejaz Art Gallery and a solo exhibition by artist Samra Cheema titled 'Transmuting Beings' began at ArtSoch Gallery.
There are several kinds of letters: open letters in newspapers, handwritten letters on loose sheets, letters composed and printed in a book, letters scrawled with blood on a piece of paper, letters inscribed on leather parchments, letters inked on scrolls, letters designed like some greeting card, letters sent on the back of picture postcards, email documents, and text messages.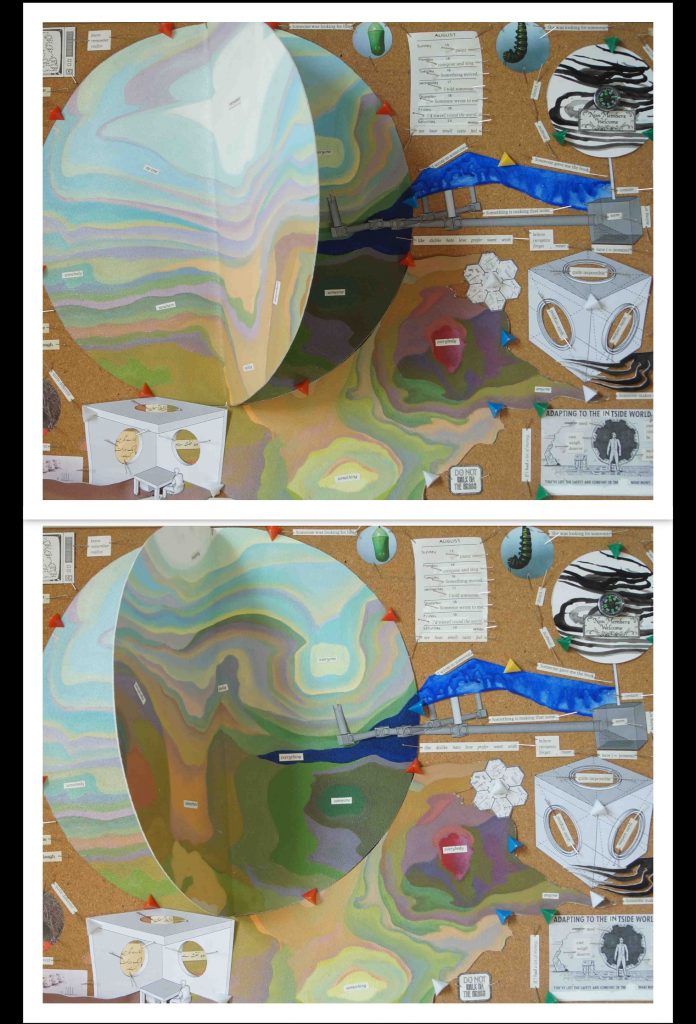 Contemporary art in Pakistan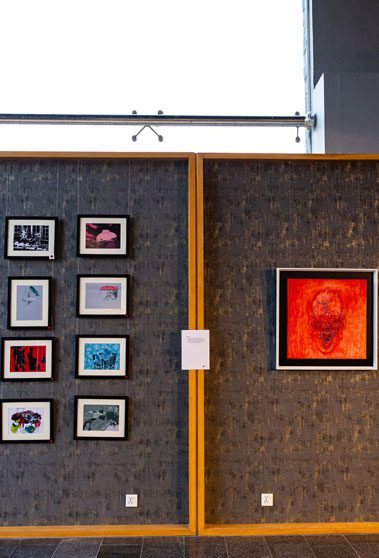 'Vision Weavers' was not an ordinary art exhibition. It was a collaboration of 26 different artists from all over Pakistan documenting the diversity of their art practice, mediums and multiplicity of views in modern Pakistan. As an art novice I have felt that strict constraints on freedom of expression have stagnated the scope of artwork found in local art galleries and city streets.